RESORT INFO - ALTERNAT'HILL - LES SAISIES : Webcams, Weather...
ALTERNAT'HILL - LES SAISIES - RESORT INFO
RESORT INFO - ALTERNAT'HILL - LES SAISIES : Webcams, Weather. Any information on the resort of LES SAISIES: Discovery, history, winter sports, champions, gastronomy...
RESORT INFO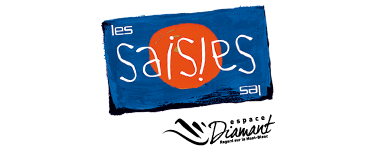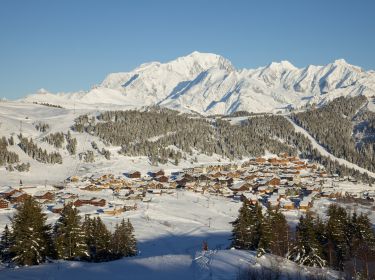 LES SAISIES
Situated at an altitude of 1650m, only 30 kilometres from Albertville, the Saisies mountain pass lies between the Beaufortain and Arly valleys, linking the Savoie and Haute Savoie regions.
Enjoy the memorable panoramic views of Mont-Blanc from in and around the resort. This friendly family resort boasts an architecture that perfectly integrates the surrounding environment. A selection of chalets and residences are built with local wood and stone.

ESPACE DIAMANT
6 charming village resorts connected to a large ski area
Situated at an ideal altitude, between the Beaufortain mountains and the Val d'Arly, opposite Mont-Blanc, the Espace Diamant is an exceptional playground.
Excellent snow conditions and superb panoramic views make the Espace Diamant an ideal place to ski, from one resort to the next and from one ski area to another.
Great expectations: the simple charm of our village resorts is combined with some great skiing. The Espace Diamant is constantly looking to innovate and improve.
On slope, the skiing is generous, accessible, and sporty. The quality of life in the different alpine villages makes for an easy and relaxing family holiday. Finally, a trip to the Espace Diamant will suit both the young and older members of the family!


Secure Payment
Information? Contact us...
04 79 38 90 33
550 Avenue des Jeux Olympiques
73620 LES SAISIES